SEAL COATING, CRACK FILLING & STRIPING
Our Pride, Benefits & Guarantee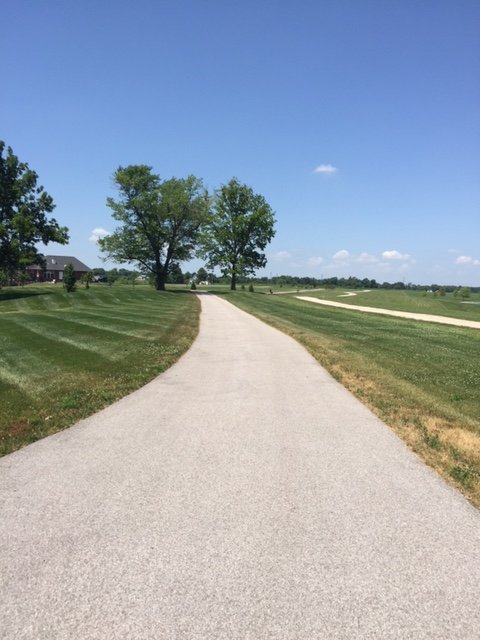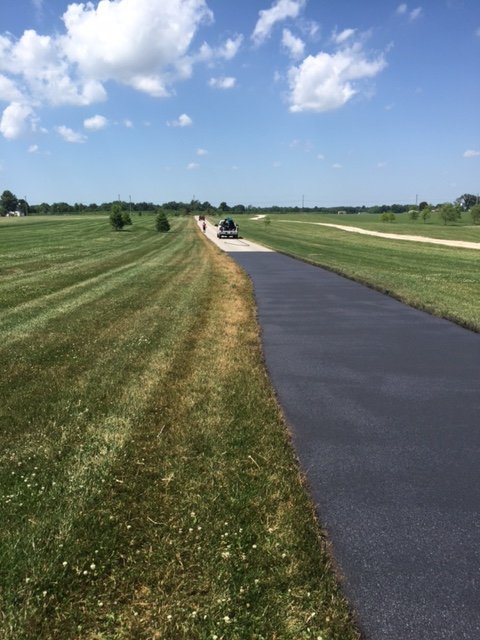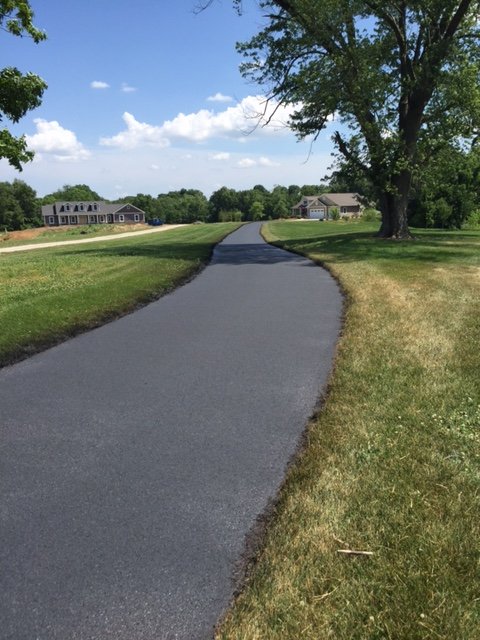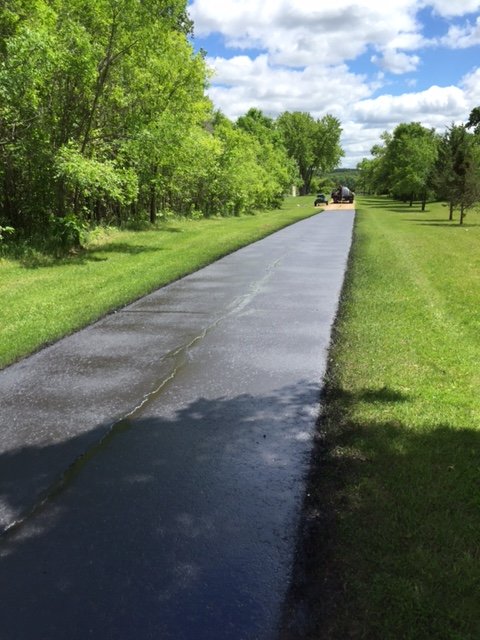 Eagle Asphalt Prides Itself On Excellent Workmanship And Attention To Detail.
All team members are fully trained and insured.
Pavement surfaces are thoroughly pre-cleaned prior to sealcoat application.
Commercial grade sealer applied at recommended manufacturer rates.
Note: Sealer will be hand applied near all hardscapes to prevent splatter.
Benefits Of Sealcoating
Saves You Money – The skyrocketing cost of new asphalt makes sealcoating more cost effective than ever before. Protect your asphalt against the harmful elements that lead to its deterioration.
Prolongs Pavement Life – Routine Maintenance (proper crack sealing and sealcoating) can double the life of your asphalt. Click here to see Service Life Comparison Chart for maintained vs. non-maintained asphalt.
Slows Oxidation – Slows oxidation and damage from the sun's harmful rays. The sun causes the essential oils and binders to dry out which makes the asphalt brittle and more susceptible to cracking.
Prevents Water Penetration – Weather-proofing agents repel water – the number one enemy of asphalt. Asphalt is naturally porous; left unsealed, water will pentrate through the pores and cracks and disturb the base – eventually leading to failure of the pavement.
Improves Appearance – First impressions of your home or place of business are greatly enhanced with a deep, rich, satiny black finish.
Quality Guarantee
Eagle Asphalt guarantees to use the highest quality products possible, which are specifically designed and adjusted for your climate.
Office Hours: Mon-Fri 8-5
Phone: 715-773-2341
Address: 8333 Heritage Dr Marshfield, WI 54449