Residential Asphalt Paving & Pavement Repair Jobs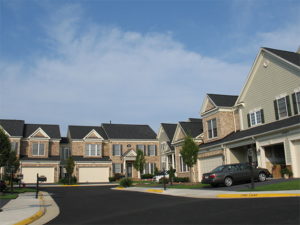 Eagle Paving Company offers a wide variety of residential paving services. Our experience and reputation since 1965 has built our business strong on customer satisfaction. The employees of our family-owned business utilize the best paving equipment available on the market today for paving and resurfacing. Our trained professional services are fully licensed and insured to guarantee all our work.
Installation of New Pavement Road or Driveway.
Seal Coating, Maintenance and Patch Repair.
Subdivision Work Available.
Removal and Replacement of Existing Driveway.
Striping Cleaning and Painting Available.
Easement and Private Drives.
Eagle asphalt and pavement company is here to work for you. We pave hard. Your project or home needs matter to us. Our reputation has been built on customer service. We provide free estimates and the best service available to individual homeowners as well as property management groups and subdivision maintenance companies. Contact us and we will listen to your needs so that we can provide the best paving and surfacing service to you at the absolute best price.