Subdivision & Private Road Paving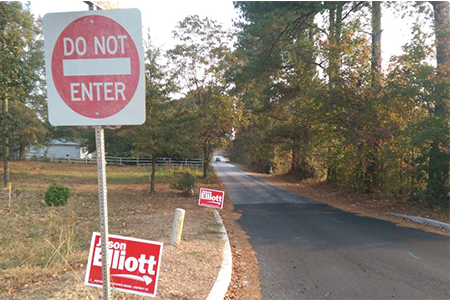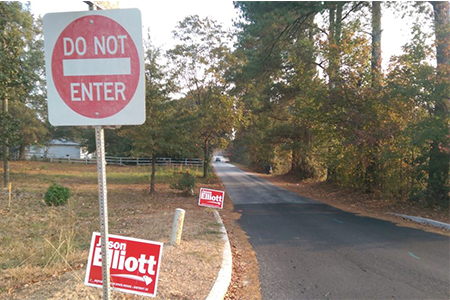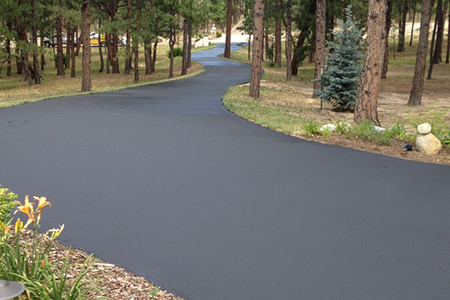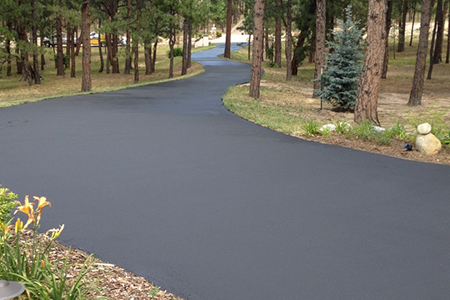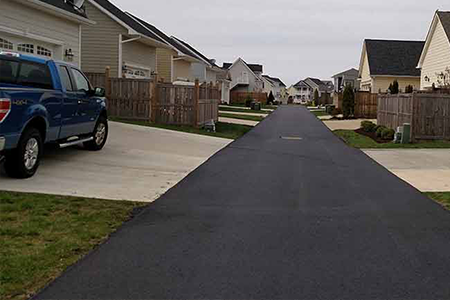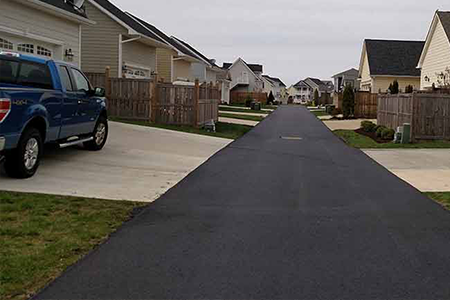 When you need your next asphalt road paving project to be completed correctly and on time, choose a Eagle Asphalt Paving Division with decades of experience and a reputation for quality and dependability.
We provide asphalt paving services for streets throughout subdivisions, private roads and resurfacing for any size asphalt road-paving project. Our professional paving experts use state-of-the-art equipment and high quality materials for asphalt paving, or repair of your road or street.