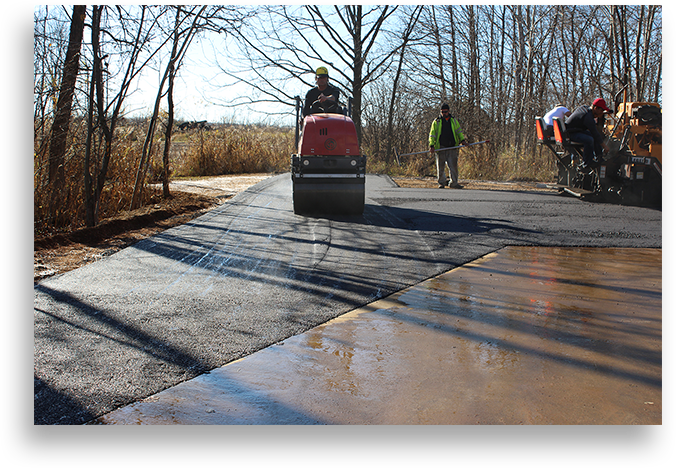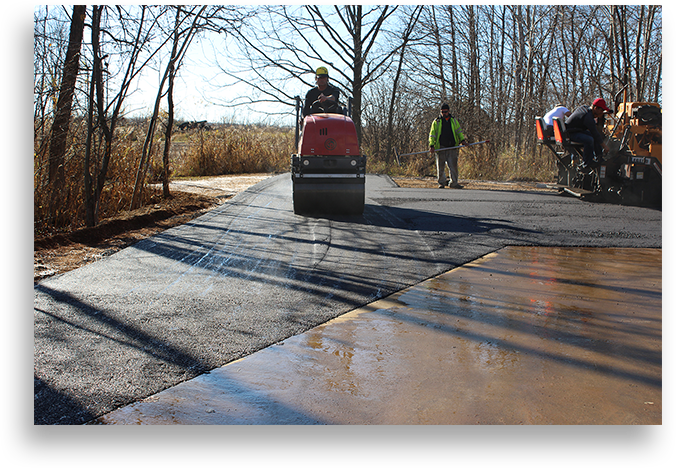 Eagle Asphalt Paving Division of Marshfield, Wisconsin, has served the Central Wisconsin area and the state of Wisconsin for the last 30+ years.  It is a family owned and operated business, fully licensed and insured.  Work is guaranteed.  We continue our company on the principles that made the initial foundation for success:  hard work, quality products, service, and most of all customer satisfaction.
Locally Owned, Licensed & Insured
No Job Too Large, No Job Too Small!!
---
Office Hours
Monday-Friday 8am – 5pm
Weekend Work Also Available!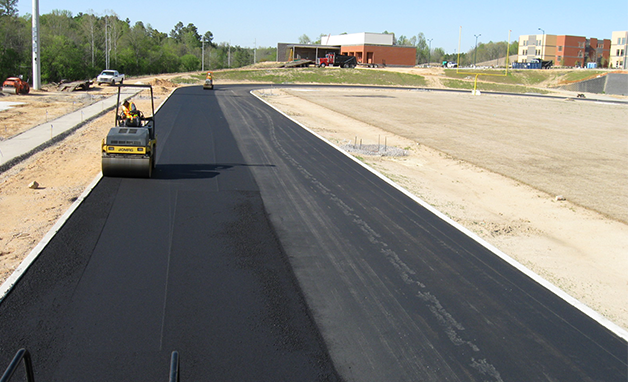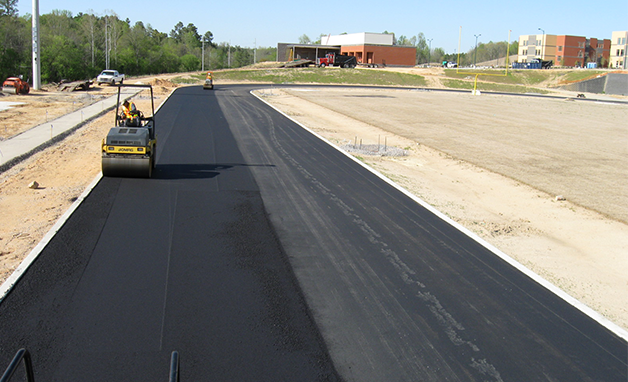 Running Tracks & Sport Courts
Eagle asphalt paving company is a recognized leader and specialist in paving, seal coating and repairing tennis courts and running tracks.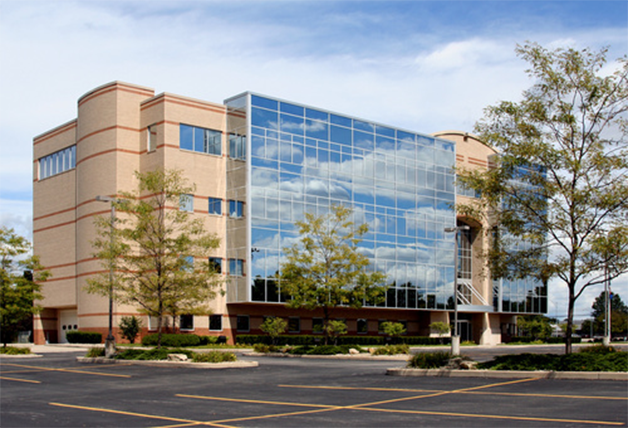 Industrial & Commercial Asphalt Projects
Eagle Asphalt Paving Division is thoroughly experienced in preparation and application of all paving projects for industrial and commercial condition…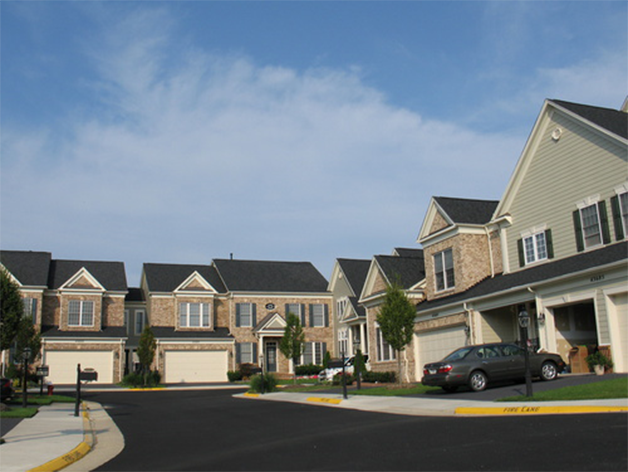 Residential Asphalt Pavement & Repair
Eagle Paving Division offers a wide variety of residential paving services. Our experience and reputation since 1965 has built our business strong on…